Award-winning property experts.
We have a record-breaking and multi-award-winning team with dedicated experts in each property sector and property auctions, boasting many years of experience in dealing with residential, commercial and mixed-use property, investments and land/development sites.
Find out more
Selection of auction properties
Selection of agency properties
Bond Wolfe TV
Subscribe to Bond Wolfe TV and be the first to see our property video tours, behind the scenes footage of life at the UK's #1 live-streamed property auctioneer plus hints, tips and guidance from leading experts within the property industry.
Watch more on
Traditional values,
modern solutions
As we celebrate 40 years in business, we take pride in maintaining our traditional values while at the same time positioning ourselves as a cutting-edge and forward-thinking property brand in the UK.
UK's No.1 live-streamed auctioneers
As the top live-streamed property auctioneer in the UK, we take pride in our exceptional sales success rate, regularly selling over 90% of the lots offered at our auctions.
We have a record-breaking and multi-award-winning team with over 500 years' combined experience in selling residential, commercial and mixed-use property, investments and land/development sites across the UK.
More about Bond Wolfe Auctions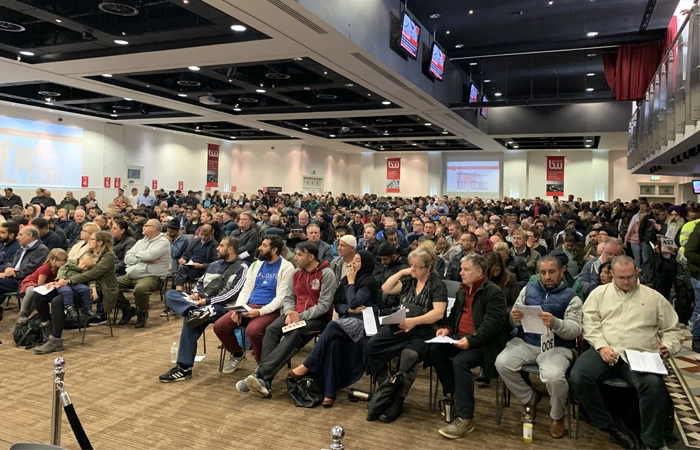 Expert knowledge and unrivalled experience
Bond Wolfe is a leading Midlands commercial property practice with expert knowledge and unrivalled experience across all property sectors. Our focus is on the sale, letting and acquisition of investment, office, retail and industrial property, as well as development land on behalf of private landowners, housebuilders and developers.
More about Bond Wolfe Agency
Free property appraisal
For expert advice about your property, please get in touch and one of our team will contact you to arrange a free no-obligation appraisal.
Find out more
"I have always found Ian Tudor to be highly professional in the advice he provides and he keeps us updated. We have been delighted with the sale prices achieved and I wouldn't hesitate in recommending the Bond Wolfe Auctions team to anyone."
Sharon Fountain BSc (Hons) MRICS, Estates Manager - West Midlands Police
"Over the last 5 years we have acquired a number of properties from James and his team at Bond Wolfe. We were able to tap into James's vast local knowledge and experience which enabled us to assess opportunities quickly and accurately. A highly professional and experienced team."
Empire Property Holdings
"I've been fortunate to have known Gurpreet and many of the team at Bond Wolfe Auctions for the best part of 20 years. It is a source of pride that a West Midlands based company can hold its head high as being in my view the finest residential auction team in the country."
Ash Gupta
"The Harkalm Group have had a long and successful relationship with Bond Wolfe. James' proactive approach to deal sourcing and his strong understanding of the investment market has helped us acquire a number of opportunities over the years. We look forward to continuing to work closely with James and his team on future deals."
Joe Isaacs, Associate Director - The Harkalm Group
"For over 5 years Ian has acted for Canal & River Trust. He has always provided sound advice prior to auction and helped us to achieve timely disposals, often above our expectations on price. I've found Ian to be both knowledgeable and very approachable."
Jeff Peake BSc (Hons) MRICS, Senior Estate Surveyor – Canal & River Trust
"Great professional team, they give great advice and achieve fantastic results. Dealt with them for many years and we will continue to do so."
Zafran Mahmood