29 Park Dale West, Wolverhampton, WV1 4TE
Freehold semi detached investment property in Wolverhampton
Guide price*
£375,000+
Plus fees
Withdrawn
Lot 90
Residential Investment
Auction details:
Thursday 27th October 2022 @ 09:30AM
An Attractive Freehold Victorian Semi Detached Property Within A Desirable Location Currently Providing An Investment Comprising Of Five Bed Sit/Flats, With Excellent Potential To Convert Into A Spacious Family Home, Subject To Any Necessary Planning Permission
Property Description
The property comprises an attractive Victorian three storey semi detached property which for many years comprised of two bed sits and three flats. There is potential to refurbish these, or reconfigure to provide three/four more spacious flats or conversion to a single family home, subject to any necessary planning consents.
Location
Park Dale West forms of the Park Dale conservation area which is set around picturesque open landscaped parkland, with the houses being admired for their architectural style and character.
The property stands in a convenient location with extensive amenities available within Wolverhampton City Centre together with local facilities which are within walking distance. Park Dale West is within close proximity to several notable schools and benefits from it's proximity to the open spaces of Park Dale itself.
Accommodation
Bed Sit 1: Lounge/Sleeping Area, Galley Kitchen, Bathroom.
Flat 2: Double Bedroom, Living Room/Kitchen and Bathroom.
Bed Sit 3: Lounge/Sleeping Area, Kitchen, Bathroom.
Flat 4: Lounge, Bedroom, Kitchen and Shower Room.
Flat 5: Lounge, Bedroom, Kitchen and Bathroom.
Energy Performance Rating
See legal pack.
Council Tax Band
A
Tenure
Freehold subject to assured shorthold tenancies in respect of Bed Sit 1- £450pcm, Flat 2- £550pcm, Bed Sit 3- £400pcm. Current rental income £16,800 per annum rising to £30,600 if fully let.
Flat 4 and 5 will be available with vacant possession upon completion.
Auctioneer's Note
Please note offers may be considered prior to the Auction Sale.
Remote Bidding Auction
This property is being offered via a remote bidding auction with bidding by proxy, telephone or internet only. You will need to pre-register for remote bidding, provide your identification and debit card details no later than 24 hours prior to the auction, please visit our website for further details.
Viewings
Strictly by appointment with the Auctioneers.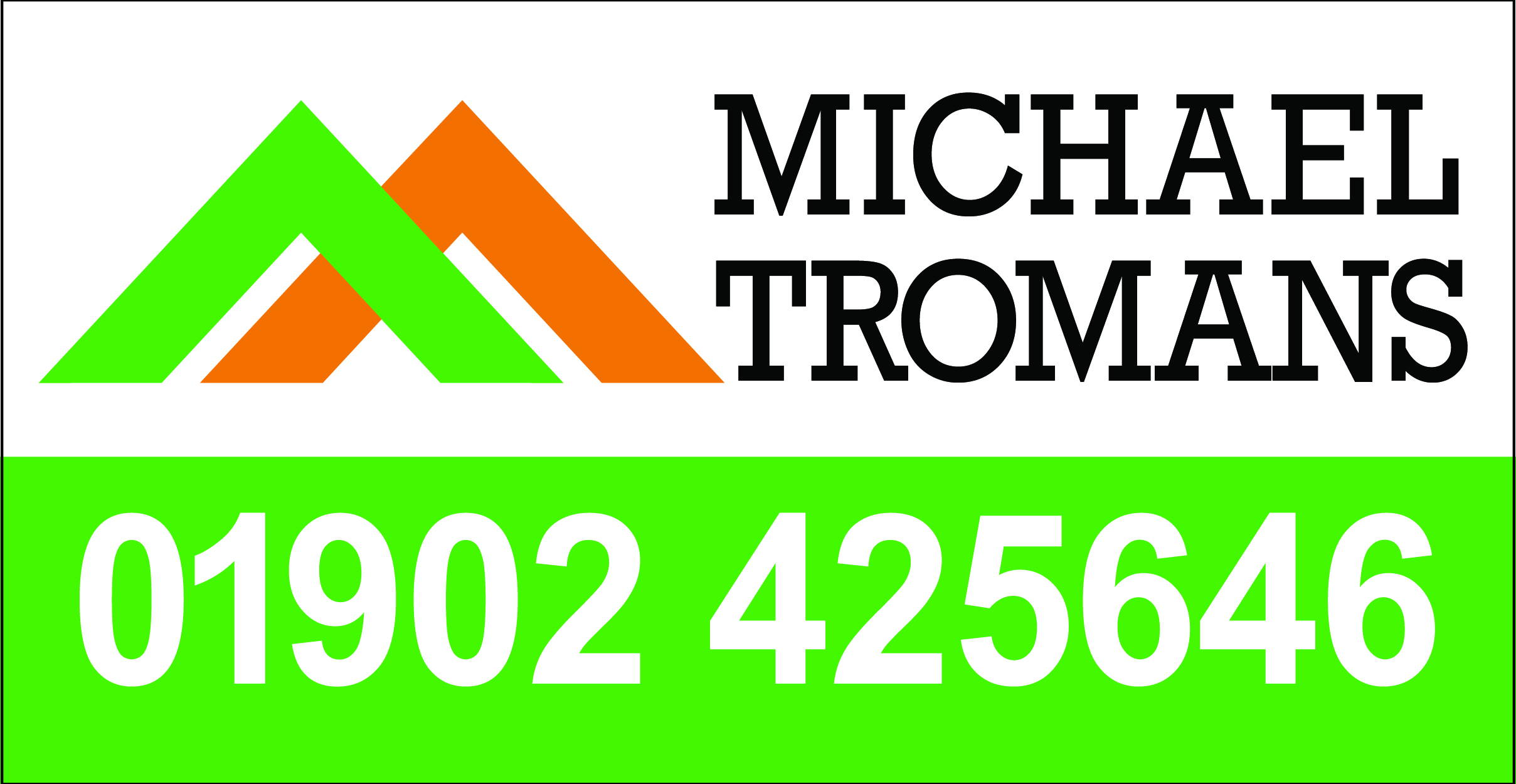 DISCLAIMER
Bond Wolfe or their Agents for the seller of these Lots give notification that any particulars contained within the catalogue/website are prepared to the best of their knowledge and all potential buyers should make their own enquiries and investigations to the accuracy of the information contained in these particulars. Any amendments to the particulars that Bond Wolfe are aware of will be published on the addendum, which is available within the lot information.
LIVE-STREAMED AUCTION
Please note that the Auction will be livestreamed via our website.  You can take part remotely via Proxy, Telephone or Online, if you wish to bid you must pre-register via our website no later than 3pm the day prior to the auction. Please click here for further details.
*DEFINITION OF GUIDE & RESERVE PRICE
All properties are sold subject to a reserve price, which is the minimum price the seller is willing to accept and is confidential between the seller and Auctioneer. The guide price is only an indication as to where the reserve is currently set and not necessarily the Auctioneers expectation of what it will sell for. If the guide price is a bracket figure, then the reserve price cannot be higher than the top end of the guide price, if the guide price is a fixed figure, then the reserve cannot be more than 10% above the guide price. The guide price and reserve price can be subject to change at any time up to and including the auction day and, properties can often sell for substantially more than the quoted guide price.
COSTS AT AUCTION
When buying at auction you will unconditionally exchange contracts on the fall of the auctioneer's gavel, please therefore ensure you have read the legal pack for each property prior to bidding.  They are all individual and include the terms and conditions of your purchase as well as any costs in addition to the purchase price.
The sale of each lot is subject to an administration fee of £1,680 inc VAT (£1,400.00 + VAT) (unless otherwise stated in the important information), payable on the fall of the gavel/at the end of the online auction.  Please note that the administration fee for the Local Authority lots may differ and all interested parties should enquire directly with the Auctioneers as to the fee applicable.
Any additional costs excluding the administration fee will be listed in the Special Conditions within the legal pack and these costs will be payable on completion. The legal pack is available to download free of charge under the 'lot information'.  Any stamp duty and/or government taxes are not included within the Special Conditions within the legal pack and all potential buyers must make their own investigations.
Register to bid for our next auction